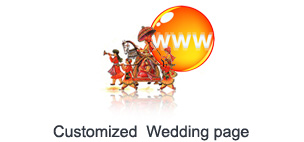 An exclusively new wedding website will be provided where your friends & relatives can get to know about various details regarding your wedding.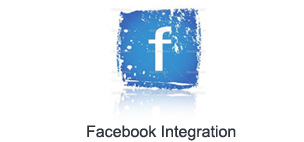 Wedding will be streamed on a facebook page & friends can see the event live on facebook and share the joy of wedding.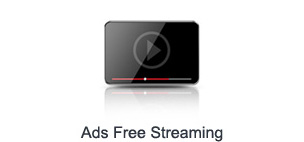 Ads Free Live Video Streaming - Ads during the streaming can be distracting. So we have an option for Ads free streaming in selected packages.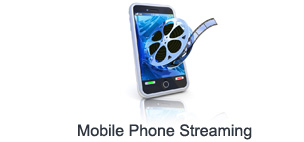 Your LIVE streaming of wedding will be compatible to be seen in any smartphone enabling your friends to catch up with the event even if they are on travel.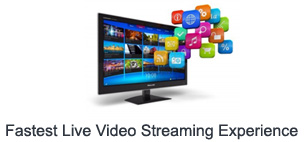 Experience the fastest live video streaming - Our latest technology allows the viewers to watch uninterrupted videos at low bandwidths.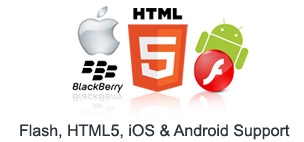 Streaming Players | Flash, HTML5, iOS & Android Support - White-Label, Easy to Create & Customize, Embed in Your Website, Blog or Social Networks.