Free Demo
Completely Free
Ad-free broadcasting
HD broadcasting (up to 720p)
Unlimited viewers
Embedding control
Facebook and Twitter integration
Phone support
LIVE STREAMING
Starts from 5500 INR/Month
Ad-free broadcasting
HD broadcasting (up to 720p)
Unlimited viewers
Embedding control
Facebook and Twitter integration
Phone support
online web tv
Starts from 6500 INR/Month
24/7 Live streaming & Embedding control
Ad-free broadcasting
Dynamic webtv website (on request*)
HD broadcasting (up to 720p
Unlimited viewers & Phone support 24/7
Facebook and Twitter integration
online Radio
Starts from 2500 INR/Month
Completely Unlimited
99.9% Uptime
Flash Player & Scripts
Free Auto DJ
Instant Setup on Payment
Innovative Control Panel
GB Basis Plans
Starts from 2000 INR/Month
Simultaneous Viewers :200
Resolution : 470*320 & Mobile Streaming
Website (Single Page) - Included
Visitors Report - Available
Adobe Live Encoder Software - Included
Facebook, Twitter - Integrated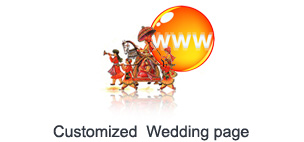 An exclusively new wedding website will be provided from your live video streaming server where your friends & relatives can get to know about various details regarding your wedding.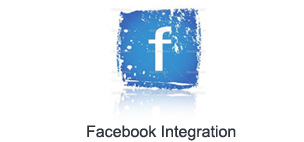 Wedding will be streamed on a facebook page & friends can see the event live on facebook and share the joy of wedding.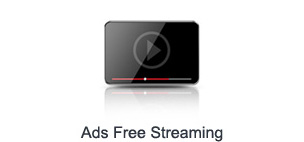 Ads Free LIve Video Streaming Software - Ads during the video streaming can be distracting. So we have an option for Ads free video streaming in selected packages.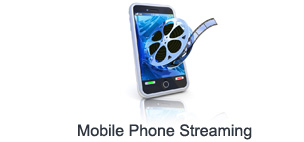 Your LIVE video streaming of wedding will be compatible to be seen in any smartphone enabling your friends to catch up with the event even if they are on travel.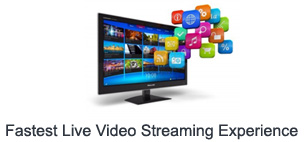 Experience the fastest live video streaming - Our latest technology allows the viewers to watch uninterrupted videos at low bandwidths.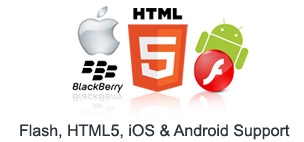 live video streaming software - Streaming Players | Flash, HTML5, iOS & Android Support - White-Label, Easy to Create & Customize, Embed in Your Website, Blog or Social Networks.